Finding a reason to be different is a personal decision. The recipe's ingredients are:  why, how, and when. I took time off because the same ol' same ol' brought too much predictability.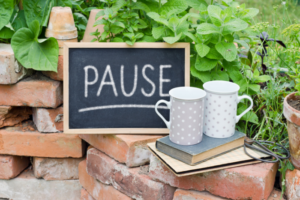 Inner perspective examines fears, ideas, and choices. The real prize is accepting what's revealed and discarding the parts that are roadblocks to moving forward. A huge life-changer is stepping forward beyond familiarity.
A close friend who has mastered coloring outside the lines phoned me the other day, "You can't let too much grass grow under your feet as we have such limited time." This evolution has been who I am, and why this friend is dear to me. She engages in conversation without judgment and embraces the exchange of ideas with clarity and support.
I've had many silent moments over the past years, months, and days that have pulled and tugged my reasoning and decisions. One thing I've absorbed, it's best not to share all introspective thoughts and decisions with those who see only me on the surface. Judgment is harsh.
When I wrote The Last Merry Go Round (about family abuse), the fight for acceptance made me doubt myself as a writer, and plot what I call a break between the chapters. I needed to analyze how far I was willing to go out on a limb and not follow the norm or hold what people think.
Writing has taken on a more personal and purposeful journey. I truly believe as my friend said… We have limited time. Therefore, I want to be different and follow my own course.
Stepping back and taking a break allows for self-examination—and movement, rather than stagnation. Three things have guided me: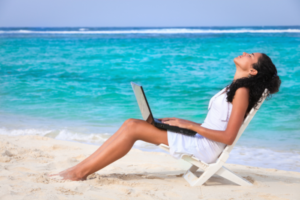 Goals
Preferences
Experiment by adding new adventures and subtracting useless ones.
I'm changing each day as we all are. Sometimes, I feel my changes are scary, crazy, unpopular, and unconventional. Happiness, the end-game, isn't the same for everyone:  so maybe a break before the next chapter begins a good roadmap.