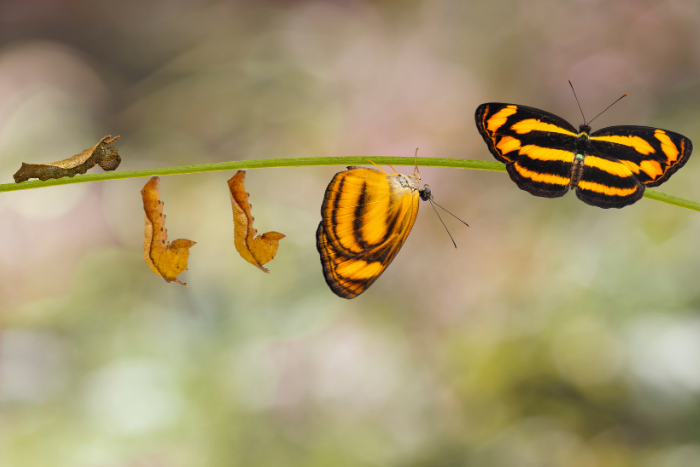 It's been a year and a few months since the outbreak of COVID transformed our lives. At first, I didn't understand this virus's serious ramifications because it was only a faint whisper in our country. Much has changed since the first months of 2020. By the end of last year, the shadow of coping dogged the new normalcy. What we wanted or thought we wanted needed re-examination. For most, craving socialization, to the simplest gesture like a hug, became an agonizing wait and sour pill to continually digest.
ABUNDANCE AND JOY
I've often wondered, especially since COVID:  What is the secret to living longer? It had to be more than healthy eating, exercise, wearing masks, and social distancing. And did I have any regrets?
By the time we realized it, unfinished projects or the awareness of how bored and socially lonely we were, became a definition of who we had become.
For myself, it's been floating somewhere between yesterday and tomorrow. Plans made were in pencil, and the necessity to put opportunities and new adventures on hold.
My philosophy professor's words have stayed with me long after taking the class. They've been five stones, stacked in the course of my life, as meditational focal points:
"I wish I'd dared to live a life true to myself, not the life others expected of me."

"I wish I hadn't worked so hard and missed the important things."

"I wish I had ventured to express my feelings and not be afraid of rejection."

"I wish I had stayed in touch with my friends during those times when we disagreed."

"I wish I had let myself be happier and knew today was the start of the rest of my life."
It's crucial to believe humanity can defeat COVID like any other pandemic. We have the technology, but we also need the reflection on how to survive with the most incredible amount of clarity.
 "How we spend our days is, of course, how we spend our lives." Annie Dillard.