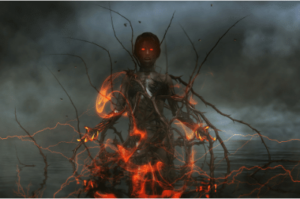 The unknown for me is scary. Sometimes, fear grips me, and I become very immobile. I admit this is a life-long exercise, and most times, I WIN.
I can count my demons, and wonder, how will I ever be able to put one foot in front of the other, to fill a blank page with my imagination? Am I alone in this thought? Writing cultivates fear. It strips away all clothes and reveals a writer's words—naked—or the world to either love or hate.
Ignoring criticism takes courage.

"All you have to do is write one true sentence. Write the truest sentence that you know."  Ernest Hemingway
The writing flows in between two boundaries. One is freedom, and not giving a shit what people say—two is bound by fearful conscience, to please everyone.
After I wrote, The Last Merry Go Round that peels back the skin of a volatile marriage with dark secrets, revealing what happens to the family when those secrets explode (as will be seen on the cover of my upcoming novel), I was t e r r i f i e d  that I wrote a story so raw, that no one would want to read it, that no agent would want to represent me, and most of all, that I had wasted my time.
I was caught-up, drifting… between what I wanted to write, and what I should write to easily find an agent.
I got one rejection after another—no matter how endearing the letters—"keep writing" . . . "you have a true gift" . . . "don't give up."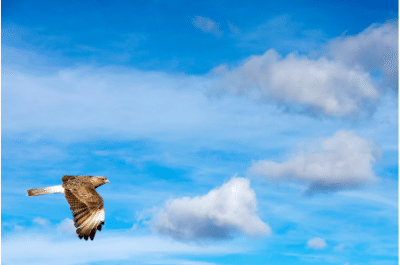 But the endings were still the same . . . "This isn't the TYPE of book I can represent." To me, a positive and a negative just equated a "NO."
One morning on the rainiest and gloomiest day outside my window, things changed. My writing hadn't, but what did change was my attitude about ME, after digesting and reflecting this quote by Toni Morrison ~~ 
"If you want to fly, you have to give up the things that weigh you down."
Being aware of who I am, drawn to immense personal challenges and compelling conflicts I've come to know as my scary demons that DO have a place. They color my imagination with vivid colors, making me a better writer. I thank Toni Morrison for showing me that fear holds me back. Writing my truth makes me fly, and for that, I'll never be afraid. 
I'm grateful to my London agent, Sarah Luddington, for believing in me and helping me FLY. 
Soon to be published, my novel: The Last Merry Go Round  
I dedicate this blog to the memory of 
Toni Morrison, a hell of a prolific 
writer, teacher, activist, and 
fearless human being.