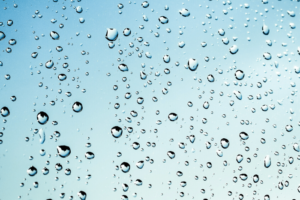 Last week while looking though my window at the endless rain, my brain raced with ideas for my next 3 stories. I think the stillness of the room allowed thoughts to drift away from the saturation of recent NEWS HEADLINES. To be fair, I can't blame the toxicity of what is trending into viewership obsession. I did need a break from marketing my present book, The Last Merry Go Round. It's not that I don't love the story—I do, and still feel I did the right thing by writing a not-your-normal-candy-romance-about marriage. The reviews so far indicate I was on to something.
I feel as a writer that ideas need to haunt me, stir emotions, make me think, and most of all speak to me. This is who I am.
I have two stories I'm writing. I Lived Through My Death, about a woman who has her own plans when diagnosed with brain cancer, and Dead Flowers, about four sisters who haven't seen each other in nearly forty years.
Yes, I'm drawn (as I stated in over the five years of blogging on my website) to stories that prick your mind and give you permission not to rush the end. I promise to engage the reader with the characters into an entanglement of unpredictably.
The rains have continued (I stop counting the number of days) and fresh idea-titles have filled my notebook:
The Truth of a Lie
Today Is Not A Good Day For A Nervous Breakdown
Conversations Left On The Table
The Ladies In Their Sunday Hats
A Sunny Day For Sin
Operator
I don't work with an outline. The title comes first—my pallet to fill in the blank pages. When I wrote down each new title, the beginning, middle, and end of the story unfolded. All I need is a little thing called time. The inspiration was there (thank you, RAIN), and also, an unlikely gift—I've been watching the old TWILIGHT ZONE television series. Rod Sterling and his writing team's imagination plugs the mind with twists, jabs, turns, and jolts of blinding genius. Personally, I've learned more about storytelling than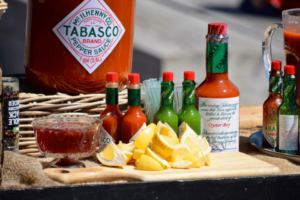 from any class. Expect the unexpected with doses of the expected. A good fiction writer will take you on that kind of a journey and dare you to turn back.
Now, I'm not even in the same league as Mr. Sterling, but I'm kicking-up my stories with a bushel of hot chilies, a gallon of Tabasco® sauce, and a heaping cup of cayenne pepper!