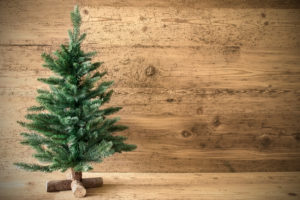 A tree is in my house. A tree in my house is unadorned with lights, ornaments, or presents. I've been studying its shape and its nakedness.
Over this past week, its image has become a focal point for my morning meditation. The tree's calmness and the stillness of its branches, resonates inside me, a reflection of this year.
There is a song written by Yoko Ono and John Lennon~~~Happy Christmas (War is Over). The first two lines are in my mind as timeless and poignant, as any sung this time of season….
So this is Christmas and what have you done
Another year over, a new one just begun
The naked tree standing before me represents the present and future.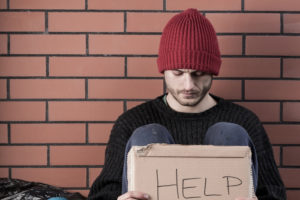 The tree's trunk is the present, my foundation. My thoughts of who I am, not just as a writer, but of a person filled with empathy for those who have less than I do. I walk past the homeless, no longer labeled as men or women—just homeless. I feel empathy because I know (and have to believe in my heart) that not one of these people was born with the main thought, When I grow up, I want to be homeless. My empathy as I meditate fills with sadness, for there are so many homeless sleeping under the naked trees.
The naked tree's middle is the future.  My future as a writer is slowly moving into the light of recognition. I've met thousands of authors, filmmakers, poets, teachers, photographers, and actors who have inspired me with their support, amazing dreams, and fearless projects of past, present, and future. Humility fills my heart for the tremendous and most glorious house, full with people who have asked me to be a part of their network-community. Our trees grown together are a wondrous forest. I know for all of this: I am blessed. My future as a writer has many branches. And I will water its root. And I will eventually form a foundation—for the homeless whose words and art have been buried inside the threads of their coats—as they sleep under the naked trees.
The future is the top of the tree.  We need the tree's crown. Is this why we put a star or an angel on its branch? Are we secretly praying for a better future, a time when all people can awaken with the basic necessities—food, clothing, love, shelter, and happiness?
As I meditate, this very chilly morning, I think of the beginning of Louis Armstrong's song~~~What A Wonderful World
I see trees of green, red roses too
I see them bloom, for me and you
And I think to myself
What a wonderful world.