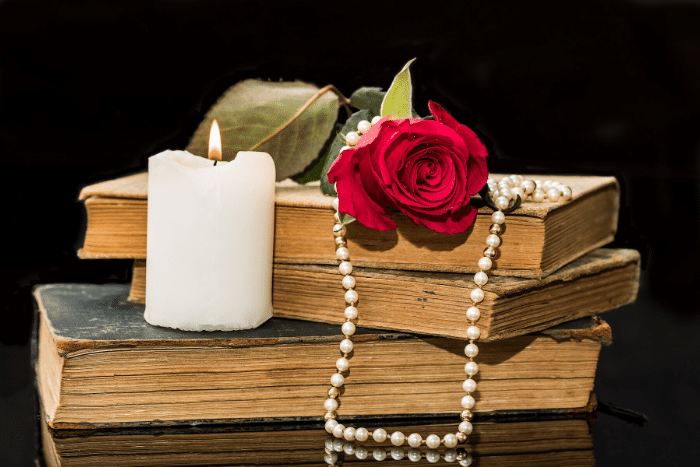 I'm always reflective in the last two months of the year. I've always been this way for as long as I can remember. The changing of the seasons from fall to winter brings thoughts of the end of a year, and more often, how fast time has passed.
Time, as I age, becomes no more of a number, or a nail waiting in the wings ready to seal my coffin. In my mind, I'm still the wide-eyed, huge-smile child, the one whose picture is on my dresser—she's in long, pig-tail braids and fashionable cat-eye glasses. She reaches through the frame and hugs me when I need it. She is my past, present, and future. Her voice is mine.
Growing up, as I've mentioned in these years of blogging, in sharing tidbits about my family, I give writing its validation, knowing my imagination originated out of my childhood. Over the many times when I've returned home, the trees and streets have lost their familiarity. Highways have replaced homes, empty fields have replaced neighborhoods, and strangers have replaced friends. I'm lost. Ghosts are memories—they are all the cousins playing together, and the aunts and uncles and grandparents. I miss the family, a gathering of traditions like Sunday Church. It's the root of who I am—they are where my poignant thoughts are grounded. It's where I go as an adult when I need a release from life's day-to-day agenda. Whenever there's a crack in the family, it tears me apart.
My Aunt Vivian recently died. She is a twin, whose sister Lillian is the last living sibling of all of my mother's seven sisters and brother. I don't have a recent picture of my aunt. I've searched and can't find one. However, I don't need a photograph to hear her voice. I recall how her cheeks puffed when she was happy and can still fear her voice's thunder when she was angry.
Independent, Aunt Vivian was an adventurer and believer in education. She graduated from Ann Arbor University's Registered Nursing Program and was instrumental in establishing a permanent nursing department in the Los Angeles junior college system. There are many achievements Aunt Vivian claimed. What I remember most is her sermon, "Plan your work, and work your plan." When my aunt retired as Dean of the Nursing Department, she received an engraved plaque with her motto. Her contribution as a teacher and innovator inspired people to achieve what they dared to dream (as her niece,  I'm grateful).
I admired Aunt Vivian even through our tug-of-war arguments. She was stubborn. She was steadfast in her beliefs. I would not have chosen her death caused by years of smoking, leading to COPD, and then cancer. She lived life on her terms. Hovering beneath all that smoke was a kind and generous woman who opened her heart to all the cousins. I miss her. I miss you, Aunt Vivian.