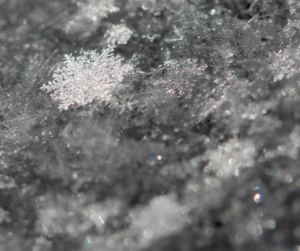 DECEMBER comes earlier this year. Advertising was bumped up to the beginning of October where I live, with merchants' holiday decorations, to gift suggestions, to those little Christmas jingles stuffing your ears with sounds of the coming—December 25th, two months away! Trees downtown strung with twinkling lights the beginning of November and store window displays earnestly competing with Macy's (which takes up a whole downtown square block). A gigantic decorated tree displays in the center of downtown.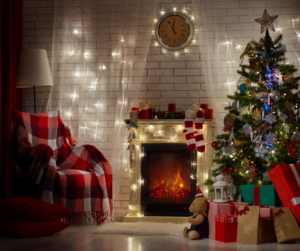 Musicians and singers, holiday theater shows, The Nutcracker Ballet, and The Symphony, bring endless magic to the city. Chilly weather has brought out trendy boots and coats, and colorful scarfs. Nearby snow-covered mountain ranges beacon skiers, tourists flow about Fisherman's Wharf, even construction cranes that slice into the skyline all year long, drape creative placement of festive lights that can be seen for quite a distance. Neighborhoods are lit up with tinsel—and it's all about celebrating with family and friends!
What's not to love? What's not to feel the excitement about?
Well, as I see so many homeless with backpacks and dragging suitcases carrying everything they own, or living in tents stacked out on the sidewalk curbs, or under the bridges, or lining up to get a free meal at the Mission—I wonder how much of this season of excess do they see (or care about). As I listen to holiday music while in the grocery store, I wonder what kind of music is being played at the food banks or shelters where a lottery ticket gets you a bed. I have health coverage, but a dear friend has been waiting for three months for a decision about her cancer tumors.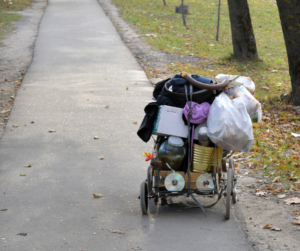 No, she doesn't have health care, not until next January 2019 when she's eligible for Medicare. My home is secure, warm, and safe. I pass shelters while riding the bus and fixate on all ages of men and women, younger and elderly. After reading that more than half of Americans can't afford the basics (food, healthcare, a place to stay, and clothes), I take for granted . . . I wonder how I got so lucky. The question makes me cringe with guilt as I submerge myself into the political climate that chomps away Constitutional rights, to cultivated racism, to international alienation.
Optimism and hope brings into light, a NEW YEAR shifting for a more political awareness. For us who have had a holiday full of wonderful memories—can we be happy looking at 2019 if we did not light a candle for someone less fortunate, donate no-longer-worn clothes to a shelter, or give to the local food bank? Can we accept 2019 living behind walls, accept politics pitting fear against human rights, embrace victory when innocent are killed, ignore suppression, or the OFFICE HELD FOR THE PEOPLE MEANING ANYTHING BUT THAT?
~~~~~-Maya Angelou~~~~~
We cannot change the past, but we can change our attitude toward it.
Uproot guilt and sow forgiveness.
Tear out arrogance and seed humility.
Banish hate and in its place love, thereby, making the present comfortable, and the future promising.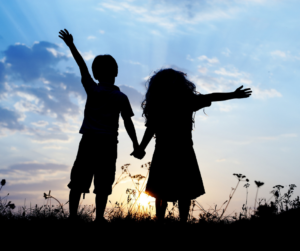 I end by saying to those who have been touched by my writing over this past year, know I am not only a writer, but a person who strives each day to see the light in us all ~~~
Peace ending for 2018 and for a future we can embrace ~~~ no matter our skin color, our religion, our politics, our sex, our choices ….
Because this world is all we have to leave to our children.